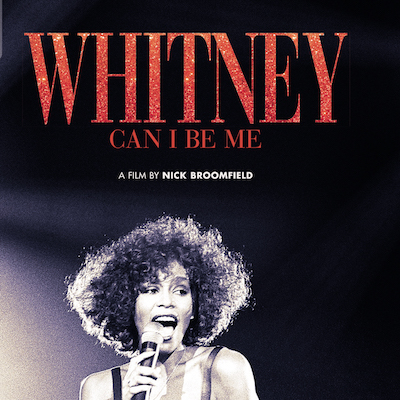 If you're a regular reader of Loverboy, it may come as no surprise that, brace yourself, yes, that we are a fan of a diva. And call us old-fashioned, or PC *yawn*, but we don't like to see our divas trashed disrespectfully after they've passed. Cut back to 2013 and we're watching some drag queen do 'Whitney Houston' with a gigantic straw on stage. Really kween? That's the best you can do? We digress…

We may have named ourselves after a Mariah song, but Whitney was and always will be The Voice. We'd read Clive Davis' autobiography earlier this year and realised things were never that peachy but watching Nick Broomfield's latest documentary, Whitney 'Can I Be Me', it's clear things were far from clear-cut to begin with. Whitney was from the 'hood' and the 'hood stayed in her…hence her fatal attraction to Bobby Brown and her ignorant mother telling Oprah she would not have accepted Whitney if she had stepped forward about her supposed bi-sexuality. Oh yes, this insightful documentary tackles it all with access to some of the most important people and so much footage of Whitney herself.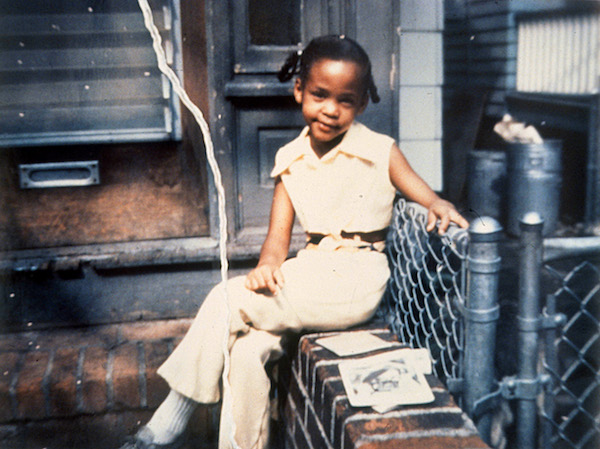 One of the best/worst things about the film is that it doesn't leave you in tears the whole way through. It's an honest documentary that talks of a girl who was moulded into something she wasn't and then unsurprisingly, she eventually snapped.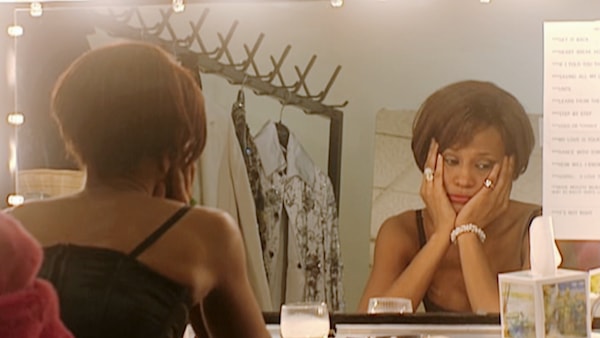 The film is out today on Blu-Ray, DVD and OnDemand, and we whole-heartedly recommend you getting yourself a copy. And it just so happens, as luck would have it, that we have 3 DVDs to give away.  This is for UK residents only. Email the answer to this question to Michael@LoverboyMagazine.com along with your address!
What was the name of Whitney's character in The Bodyguard?
A) Rachel Bleu
B) Rachel Amarillo
C) Rachel Marron
Whitney Houston 'Can I Be Me' is out now on Blu-Ray, DVD & OnDemand.
And as a treat here is a Whitney video that does leave us in tears every time….