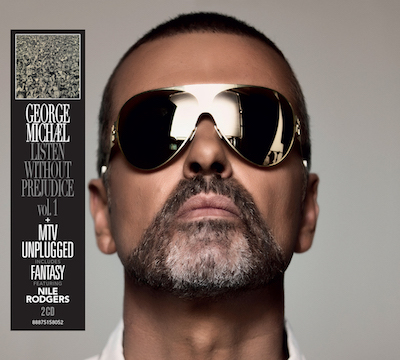 U.S. READERS ONLY.
As we begin to approach the end of the year, it's hard to believe it's nearly been twelve months since we lost one of England's greatest ever performers, George Michael. We used to be mad when someone said we danced like George but now we wear that badge with pride.
And now his ultimate post-Wham! album Listen Without Prejudice Vol. 1 is being re-released along with George's Unplugged concert as part of a 2 disc deluxe pack. Listen Without Prejudice Vol. 1 was George's second solo album. Arranged, produced and almost completely written by George himself, it eloquently confirmed him as a pioneering, agenda-setting artist.
Listen Without Prejudice Vol. 1 was the sound of a precedent-setting, boundary-pushing global superstar going his own way. Shortly after the album's release, George met his great love Anselmo Feleppa. His anger at Anselmo's tragic early death, together with his frustration over how the US label had marketed his album contributed to his decision to embark on the traumatic court case with Sony. This left him blocked creatively for almost two years, during which time he made a conscious decision to channel all his energy into challenging the standard recording contract and fighting a corner for all artists. George lost the case but gained the personal and artistic freedom he craved.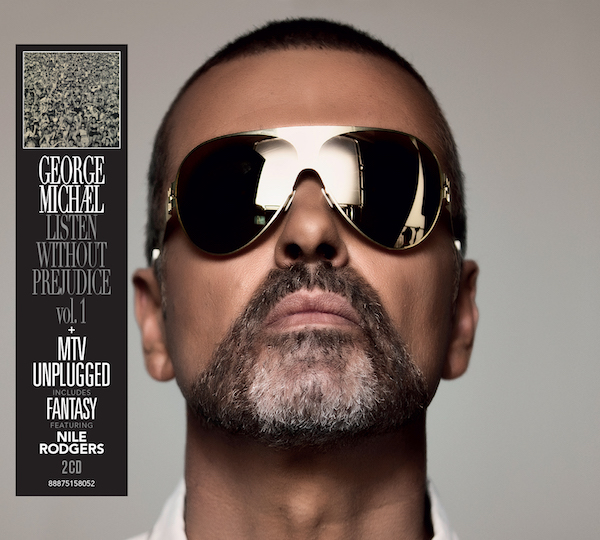 To win one of four Deluxe CD packs, you must live in the U.S. Email Michael@LoverboyMagazine.com with your address and the answer to this easy question…
Which label did George Michael take to court?
A) Sony
B) Universal
C) Atlantic
Competition ends 16th October.