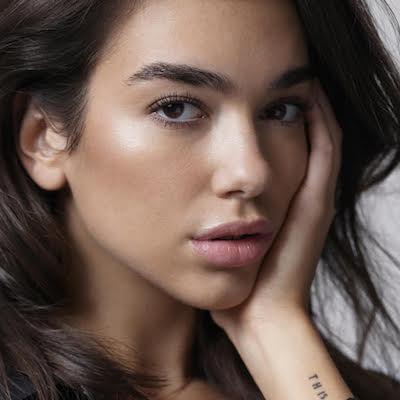 Dua Lipa was our Single of the Year back in 2015 and she has been producing stellar pop music ever since. You need only wrap your ears around her latest single, 'New Rules' and its incredible video with impeccable choreographed moves, flamingos and just a touch of magic – walking on water anyone?
To celebrate its release we have five copies of her debut and limited edition T shirts to give away. Watch the video and scroll down to find out more.
'New Rules' and her self-titled debut are out now and to celebrate we have five albums and 'If You're Under Him, You Ain't Gettin' Over Him!' T shirts to give away – but only to those of you in the USA – sorry.
If you want a CD and T, hit us up at Michael@LoverboyMagazine.com with your US address and the answer to this question.
What is Dua's new single called?
A – 'New Rules'
B – 'New Fools'
C – 'New Pools'
Competition ends 1st October.
Dua Lipa is available to buy NOW.
Find out more about Dua on her site, Facebook, Twitter & Instagram. #NewRules