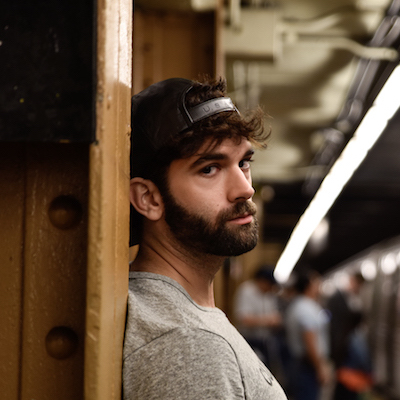 Yes, the birthday boy himself will be briefing us, week in, week out, after each episode of All Stars. So why wait another minute? Senor Tegan Zayne, take it away…
Ladies, start your engines and may the best gentlelady, win! It's drag race season and we have been blessed early with a shiny and new season of AllStars! This is the third official production of it, and you know what they say, 'Third time's the charm.' So you know its gonna be good! You can practically feel everyone's wigs trembling now that we are just days away from the premiere…tonight! Only on VH1.
Ten queens, one winner. who will come out on top? Will it be recent alumni Aja? The terminally delightful BenDeLaCreme? Newark, Laguardia, Kennedy Davenport? The queen of lactose, Milk? Out of the box, Shangela?  Creole fish ChiChi Devayne? Drag U Prof. Morgan McMichaels? Fruit snack Thorgy Thor? The skinny legend herself, Trixie Mattel? Or will it be the mysterious, 'tenth queen.'
With rumours and gossip flying around, everyone has an idea of who they think should win and who they want to win. But the tRUth is that only Ru knows so we will have to wait and see. Whoever's time it is, is up to Ru to decide. This is AllStars, so there's more than just a judgement of charisma, uniqueness, nerve and talent. There's also a judgement character, orderliness, craftiness, and kindness. Both coming together. Driving into each other at full speed.
Join me, Tegan, on this wild ride as I breakdown each episode, read some queens, eat good food, and love on my faves. Having been a fan of the show since season 4, I would consider myself well-read in terms of Drag Race Herstory. So get ready, because we have some classic queens returning, and I can't pick one winner! Poor Ru has to! I guarantee we are in for some twists turns and all sorts of surprises, so tack on that spirit glue and get ready to roll!
Come check out www.LoverboyMagazine.com the day after each episode for Tegan's Tuck.
For more from Tegan follow him on Twitter…