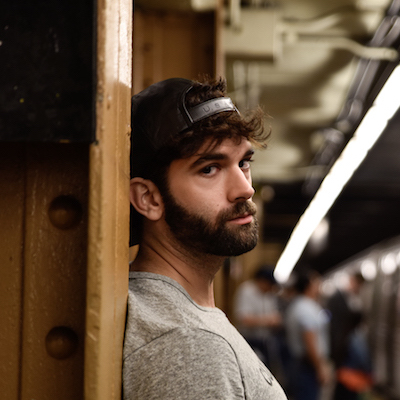 "My lipsync opponent would have to be someone I could outperform, and win against, so probably Kennedy Davenport."
Here we are, just seven days from RuPauls' Drag Race: All Stars Season 3. Yes, just one week away from global drag-domination – although let's be real, drag has ruled the world ever since Ru first uttered those immortal words, 'Hello, Hello, Hellooooo…'
However as we get closer to the big day, we've got an announcement to make, one of our favourite Loverboys will be sitting in and reviewing every episode for us, week by week. Yes, the skinny legend himself, Tegan Zayne will be writing a weekly column exclusively for us. He was one of our most popular photoshoot last year, getting naked on his New York rooftop, and he's racked up a gazzillion views on Pornohub. But more than this he is a total drag aficionado, and his fangirling was out of control at last year's DragCon.
In the run up to the big day, we thought we'd find out who he's loved watching on the show over the years and what he's hoping to see this season…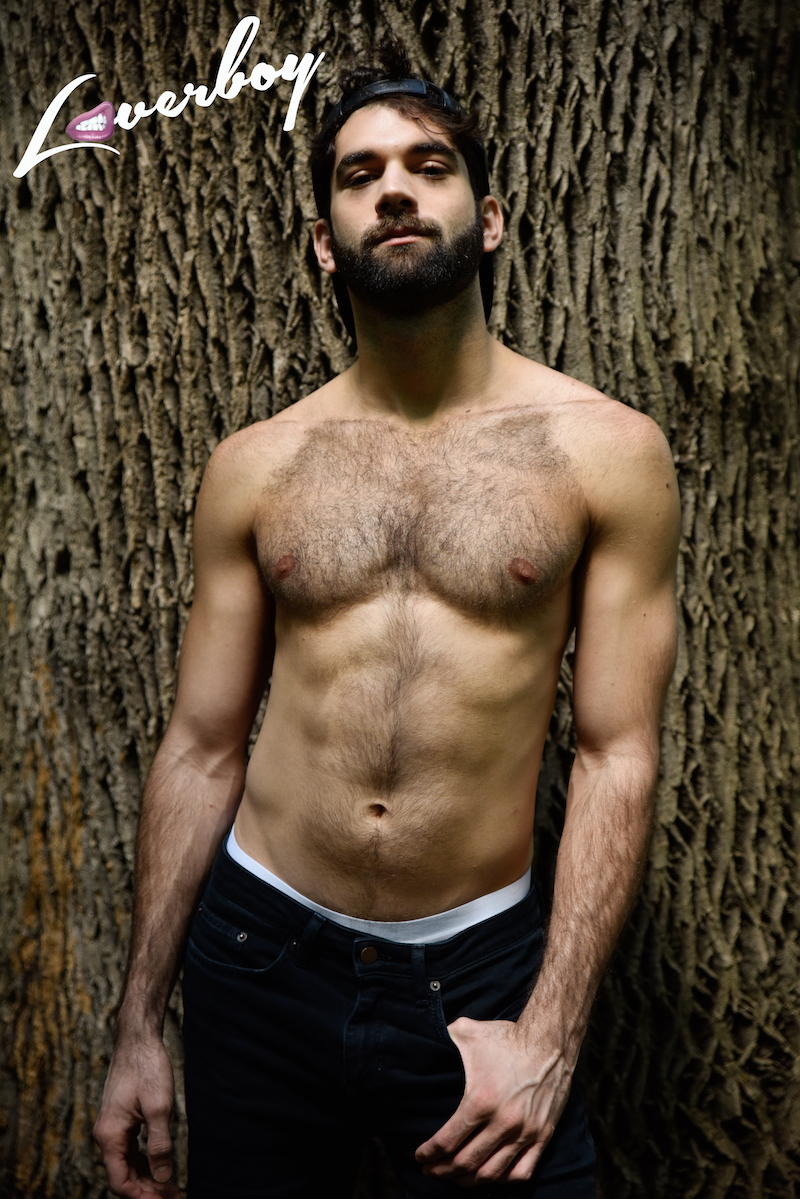 Tegan, there have been countless memes and catchphrases over the years. What is your favourite?
What I find humorous could be seen as very random, or just as an observation. Drag Race is full of comedy gold, but the messier, the better for me. The catchphrases I like are very specific to my sense of humour, and aren't considered official ones. My favourites include: 'spritz stick', 'I drop the cocoon and a butterfly is coming out', 'Except for Serena' and 'BAR QUEENS.'
Who has been your favourite guest judge?
My favourite guest judge appearance is clearly going to be Lady Gaga. Who would I like to see? More gay icons and up-and-coming entrepreneurs, more drag queen professionals who know enough about drag to fairly judge it.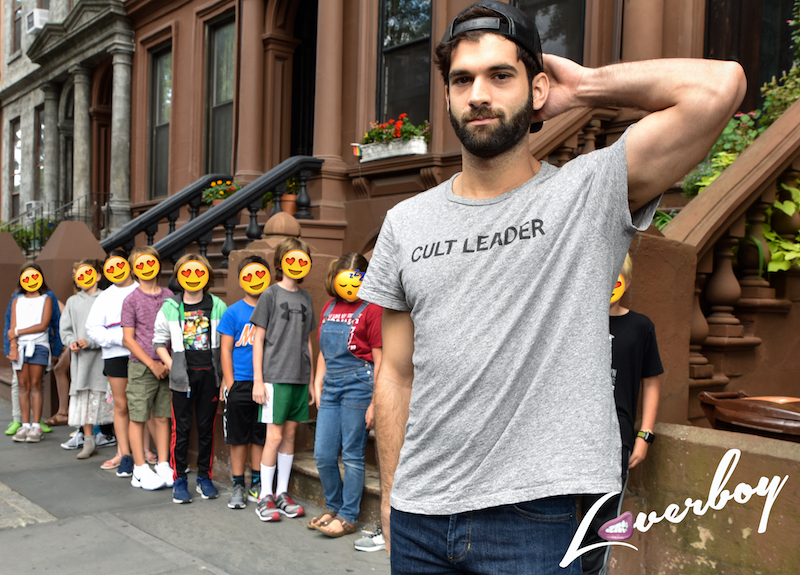 What's your view on the whole Mathu Andersen/Raven & Delta situ?
The drama surrounding who is doing Ru's makeup is just that, drama. But if you ask me, Mathu built RuPaul's face to be what we all know it as. So, as long as we remember that, and the new makeup artists do, the art won't change.
What would be your lip sync be and who would you be up against?
I would love to lipsync to a K-Pop song, JinSoul's 'Singing in the rain', or Britney Spears' 'Stronger' or 'No seas cortes'. My lipsync opponent would have to be someone I could outperform, and win against, so probably Kennedy Davenport.
Tegan will be reviewing RuPaul's Drag Race: All Stars Season 3 when it begins on 25th January.
Follow Tegan on Twitter
Photos by Roman Udalov. See more of his work on Instagram.