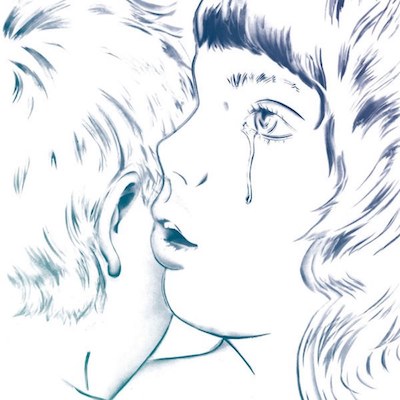 When a new Hercules & Love Affair album is announced, we always greet the news tentatively. It's unfair really, it's just that every album they've released up to this point has played such a major role in our lives that at some point surely there has to come a dud. Thankfully, with Omnion, that point is not today.

The best thing about any Hercules album is the feeling that you are getting a personal education from Andy. The whole album has been so carefully curated by him that every track feels like it has his stamp firmly planted all over it.

We really needn't have worried about the production as it is all on point as always, one minute you're in Andy's living room, the next a sweaty, low-ceilinged club in Dalston. But as with any Hercules release his list of collaborators play a pivotal role. You might know some already but you can be sure there will be others you won't and you'll be thankful for the intro.

Take 'Are You Still Certain?' for example, our current album highlight, it features Lebanese alt-rock band, Mashrou' Leila, who often sing about problems in Beirut, same-sex love and immigration. Shamefully we'd not heard of them up till now. Thank you Andy. Meanwhile on other tracks with more familiar faces voices, like 'Through Your Atmosphere' and lead single 'Controller', both with The Horrors' Faris Badwan, you're on more familiar territory but Faris' voice is allowed to, well, be even slinkier than normal.
The other best thing about a new Hercules album is knowing they are hitting the road and going on tour. It's a guaranteed religious experience, one where it's actually unnecessary to take drugs to feel the love. See you there.
And just as a little bonus below are some snaps from our shoot with Andy from our second issue.
Grab your copy here.

Omnion is out now.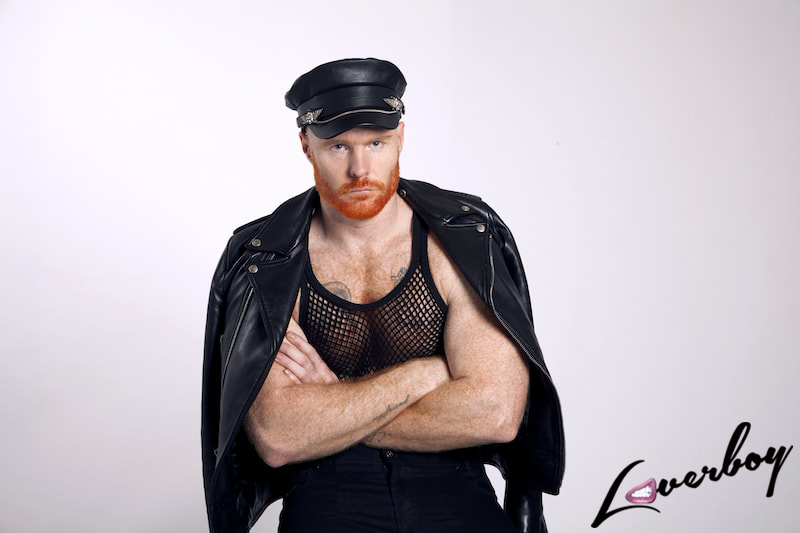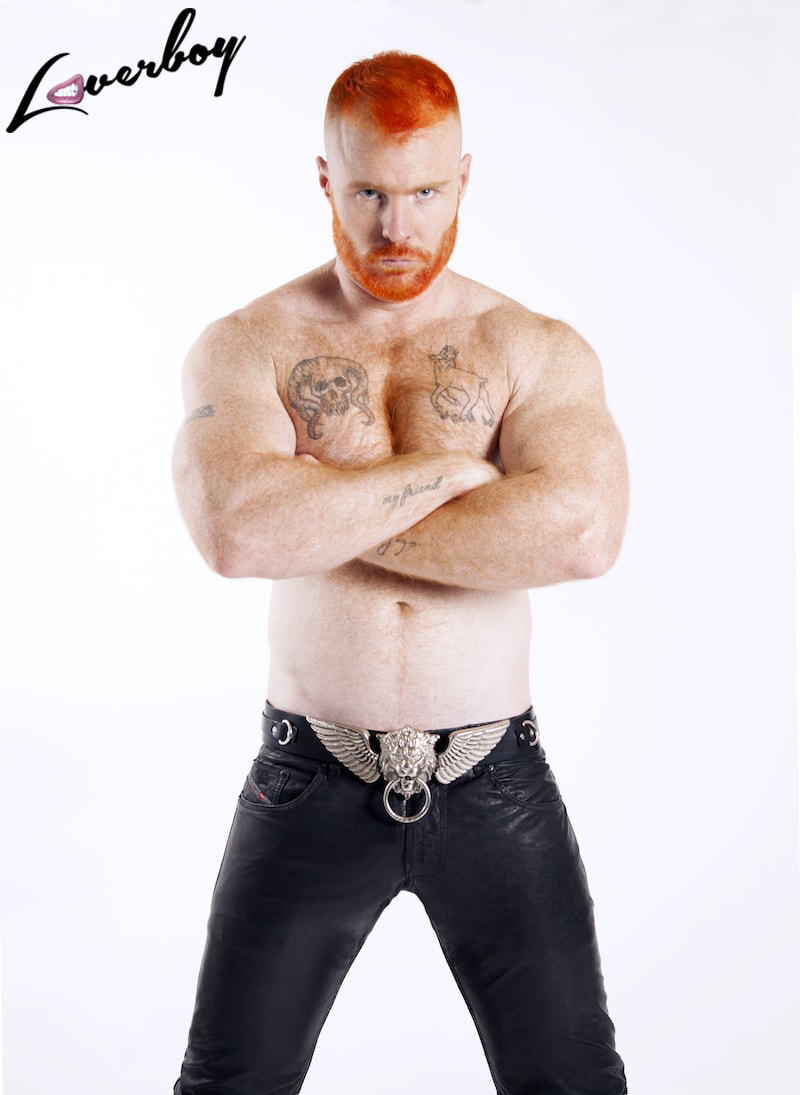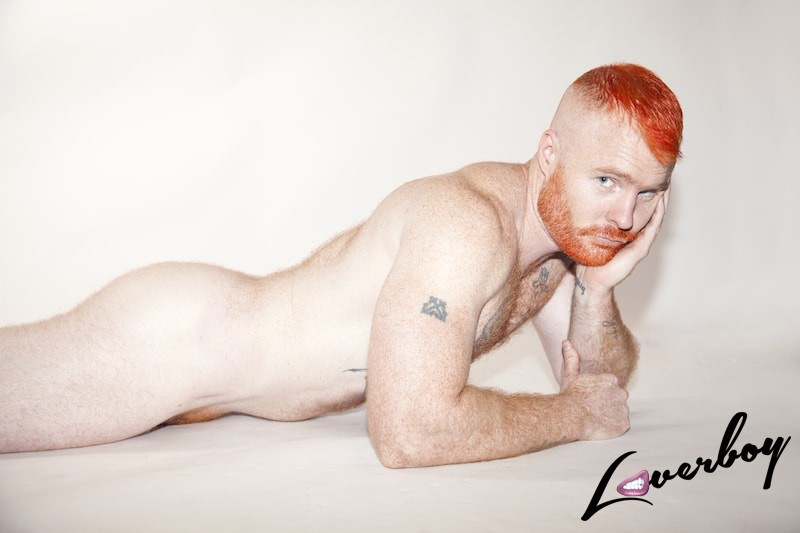 Credits
Concept: Michael Turnbull
Creative Direction: John Brock
Photographer: Greg Bailey
Stylist: Davey Sutton