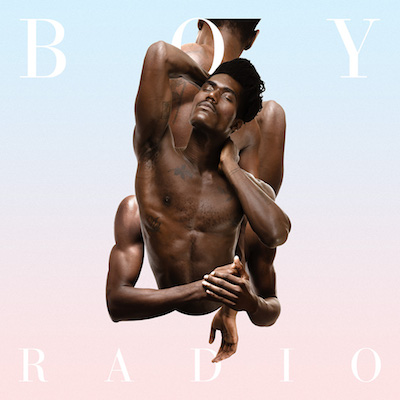 We're not gonna bother introducing you to Boy Radio – his cheekbones, dance moves and music should already be on your radar. We're long-time fans and we're excited to see all his hard work come together for his new album, Neon Romance, a 'collaborative mix of pop, dance and sultry r&b sounds.' With track names like 'Champagne Wishes,' 'Bad Man' and 'Pie,' he sounds like he has our Saturday night covered right there.
Watch our exclusive clip below which sees Boy Radio get down to the title track from the album.
For more on Boy Radio see www.boyradio.net  or follow him on Facebook / Instagram. 
Video: Pent Up Studio
Dancers: Antyon LeMonte & David Glaspie
Radio wearing Elkel by Diego Montoya and Delicia Glam
Photos: Courtney Charles
Collage: 
Molokid