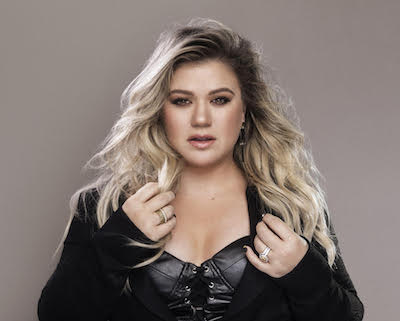 USA ONLY
Kelly Clarkson is back, with a new label and one that, judging by the budget for her new video, is not taking any chances. Although to be fair when has Kelly ever needed a 'Make it werk' moment? She's always been on point. Serving up Xtina's leftovers and doing it better than Miss Aguilera ever could? Got it. A rock/pop angsty emo smash? No sweat. A ballad about being abandoned by your Dad? You've been warned – she'll have you in tears.
But it seems right now, Kelly is pretty happy. And while that can be dangerous for some artists who have built a career on being angry, Kelly turns up the sass with 'Love So Soft.' The single is out now and taken from the upcoming album Meaning of Life – out 27th October. Click here to pre-order.
"Love So Soft" remixes available now!
Buy/Stream "Love So Soft" (Cash Cash Remix)
Buy/Stream "Love So Soft" (Ryan Riback Remix)
Here's the Cash Cash remix….
To celebrate the release of 'Love So Soft' and it's two remixes, we have a super Limited Edition Kelly Clarkson tee shirt to give away.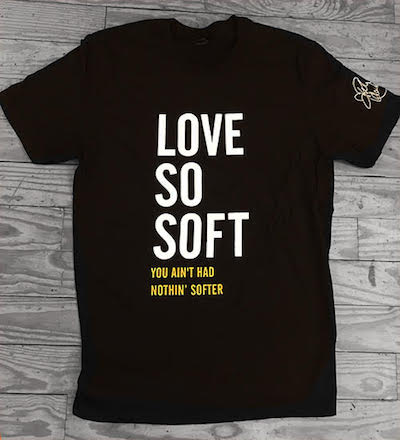 YOU HAVE TO LIVE IN THE USA – but if you do, just email Michael@LoverboyMagazine.com with your address and the answer to this easy question….
Which reality show did Kelly win?
A) American Idol
B) The Voice
C) The X Factor
Competition closes 23rd October.