"I'm doing new series of mixed media drawings whilst trying to stop the cat from putting his paws in paint"
We have loved John Lee Bird for a very long time. Whether it's his surrealist mixed media pieces or his pop art documentation of London's queer icons, John Lee Bird is an essential artist everyone should know about. Fallon Gold spoke with him for the latest in our queer artists series.
What inspires you to create a work of art?
Everything. When life prevents words from fully forming it just leaks out in whatever shape it can take.
Who or what are your influences?
I tend to draw much more inspiration from music, film and writing. So, William S Burroughs for writing, Xiu Xiu for sounds (ALWAYS!), and then all the music my amazing friends make keeps my sparks flying.
Do you identify as a queer artist?
Sometimes, but mainly I'm just an artist trying to live.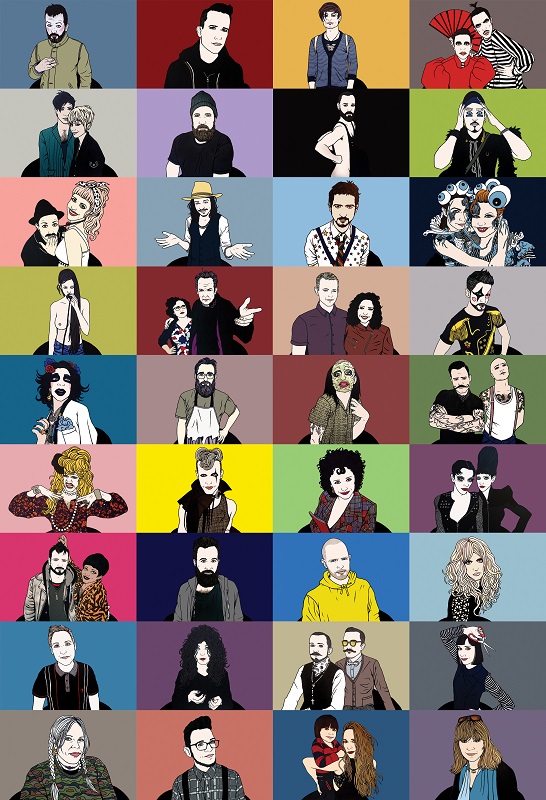 What is queer art to you?
Everything/Nothing and every possible incarnation between.
Who are some of your favourite artists?
I'm not that great at following the visual arts; my old favourites are Cy Twombly, Robert Rauschenberg and Derek Jarman (THE greatest QUEER artist!).
Are there any mediums you haven't worked in yet that you'd like to try?
I've pretty much dabbled in everything, but writing needs to be explored a bit further.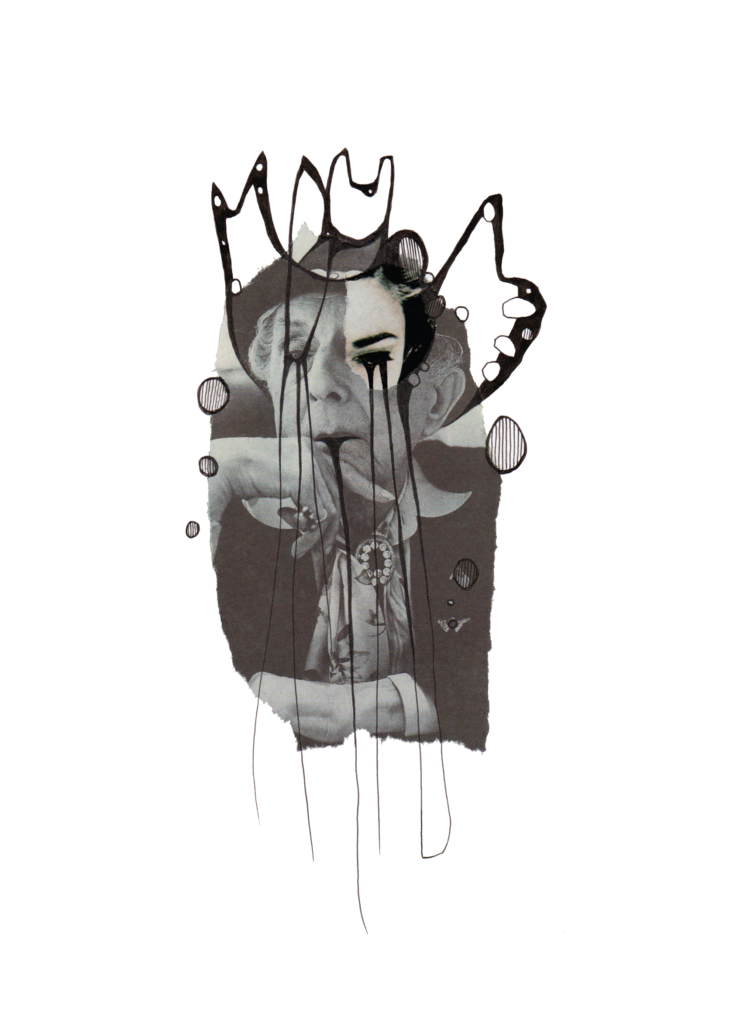 What's are you working on right now?
A new series of mixed media drawings for an exhibition in Deptford in December, some sound pieces and doing a bit of decorating at home whilst trying to stop the cat from putting his paws in paint.
What's next for you?
Showing some works in Liverpool at the end of the month, then a show in December… And then doing the 3rd chapter of my One Small Step At A Time project in LA early next year (hopefully) with my musical comrades Madam and Xiu Xiu. Then who knows what's to come, only time and ink will tell.
See more of John's astounding work, and buy it at johnleebird.com