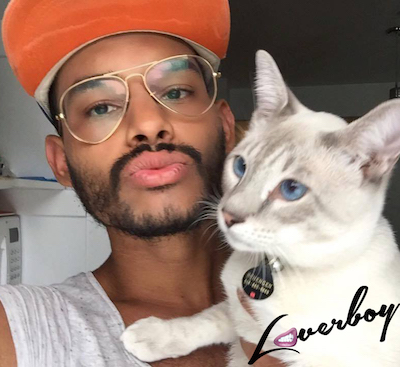 We're not exactly sure when Jhon Richard Nueva Benitez and his magical abs started appearing on our newsfeed but if we knew, we'd be petitioning to get the date marked as a National Holiday…
Where do you live and do you like it?
I live in Montreal, Canada. I moved here from Cuba with my family seventeen years ago. I love Montreal because it is multicultural and the city is easy to navigate. I work at a major European airline and I love my job because it allows me to travel and discover the world which is a huge passion of mine.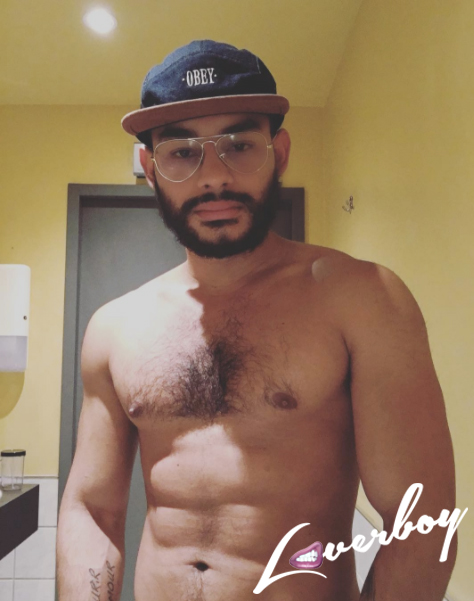 How important is Instagram for you?
Instagram is a huge media platform that allows you to connect with people all over the world. Instagram allows me to share my life and passions with people all over the world. What are my favourite #'s? Haha, well I don't know that I have a favorite, although I am passionate about eating healthy and working out. Many of my posts are centred on fitness so perhaps if I had to choose it would be #fitness.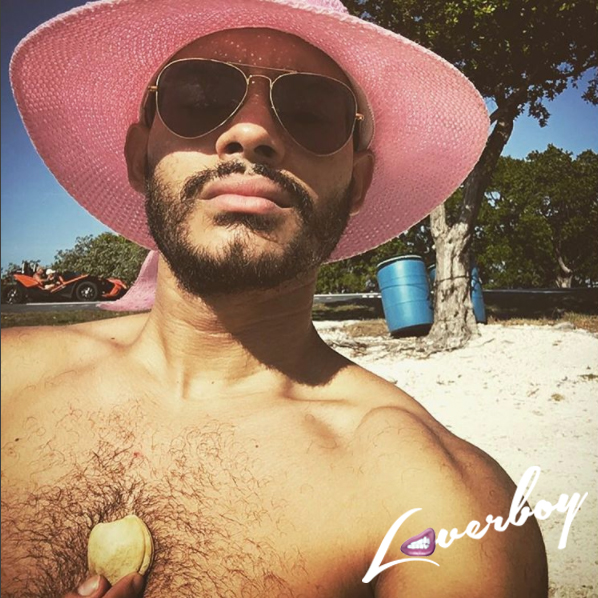 Do you post the same content on your personal profile?
I try not to post the same content on the same social media platforms. On Facebook for instance I am more personal and post more about food and culture.
What is your favourite Mariah song?
I am a huge fan of Mariah!! My absolute favourite is 'We Belong Together.' I am a romantic and the music video is so beautiful.
Follow Jhon on Facebook or Instagram – depending on whether you want to see travel snaps or thirst traps!