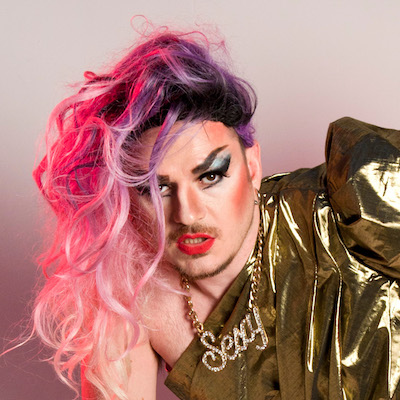 Jacqui Potato, aka Jacqueline Pomme de Terre, when on clandestine missions in Paris, is a timeless carbohydrate beauty. She wears parfum de 'Chip Shop', sending her victims into a state of drooling delirium. Casting carbohydrate spells, her hands shoot mashed potato and she is always armed with her trusty spud gun. Today she has three hours to complete her mission – find the rare Golden Maris Piper hidden in the Louvre, catch the Eurostar home and make it to The Glory in time for her weekly DJ slot!!!!!
We talk to Jacqui and photographer Holly Revell about their exclusive shoot for Loverboy.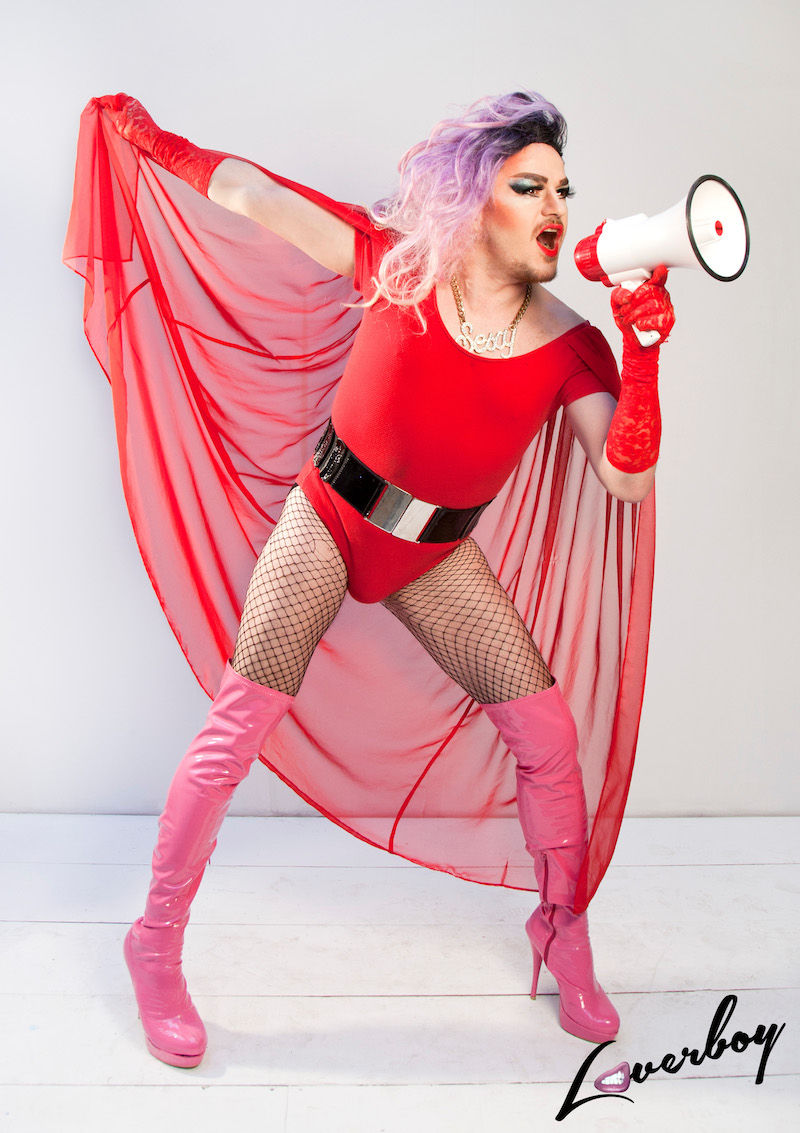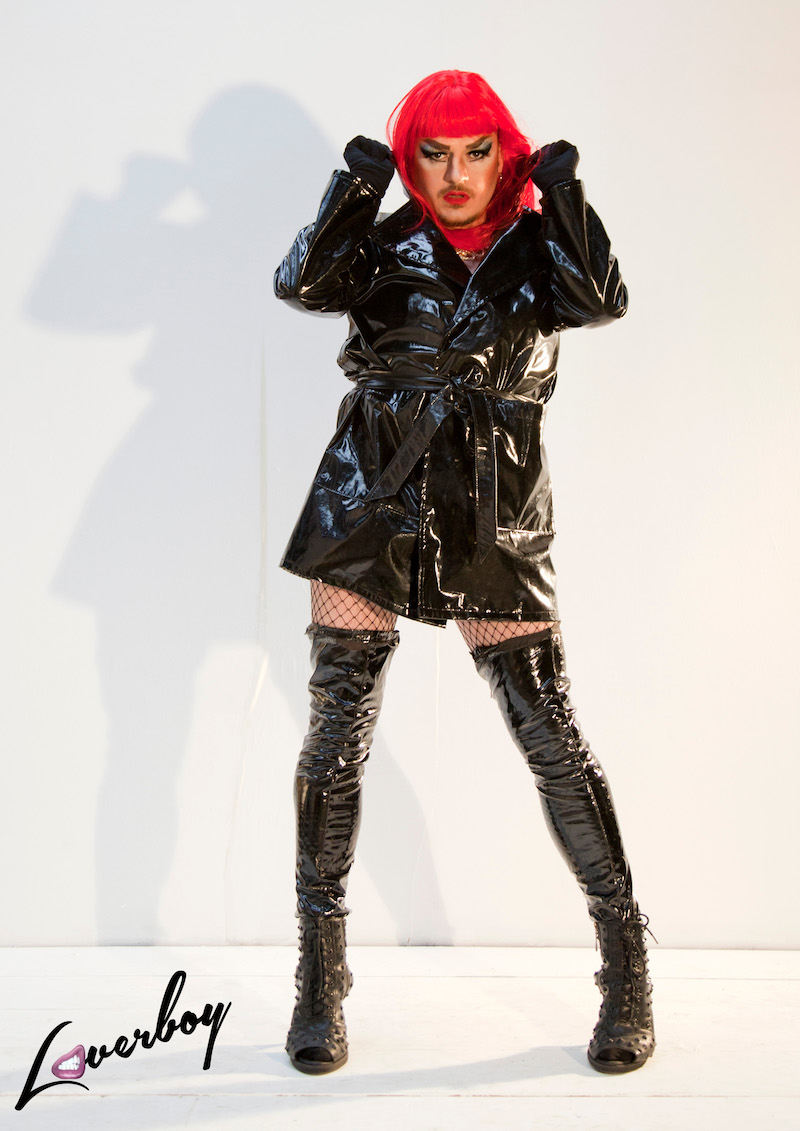 Jacqui, tell us about your beginnings. Where did you sprout from?
I think it all started going out in East London. Seeing Scottee, Lyall Hakaria, Jonny Woo and Bourgeois & Maurice, at various venues around 2008 – 2010. Becoming friendly with them and then thinking 'This looks fun, I want a go at that.' And then I went to Sink the Pink at Bethnal Green Working Mens Club, and that was it. I found a fresh, cross
dressing version of punk in a night club.
Besides a bit of international espionage what else do you do?
In drag , I do the odd performance here and there but mainly I DJ at Metropolis, Queen Adelaide , The Glory and Superstore. I work as a pattern cutter for a London-based fashion designer during the day. I also teach it too.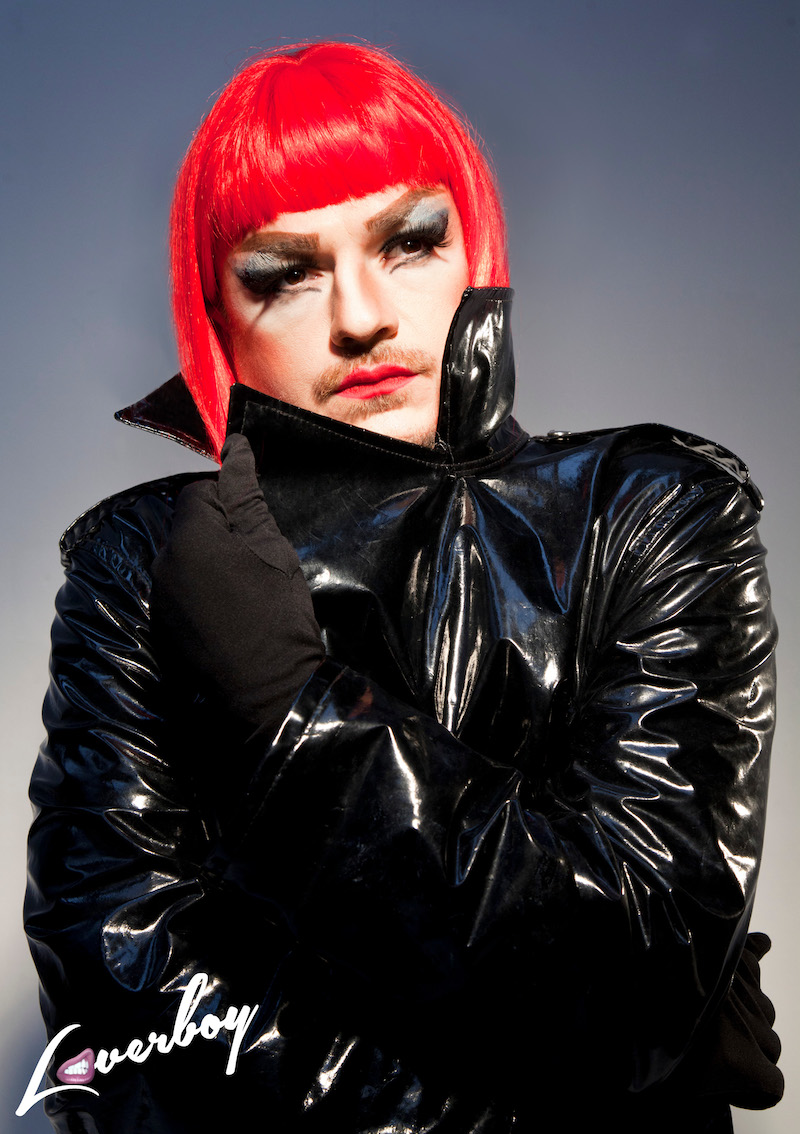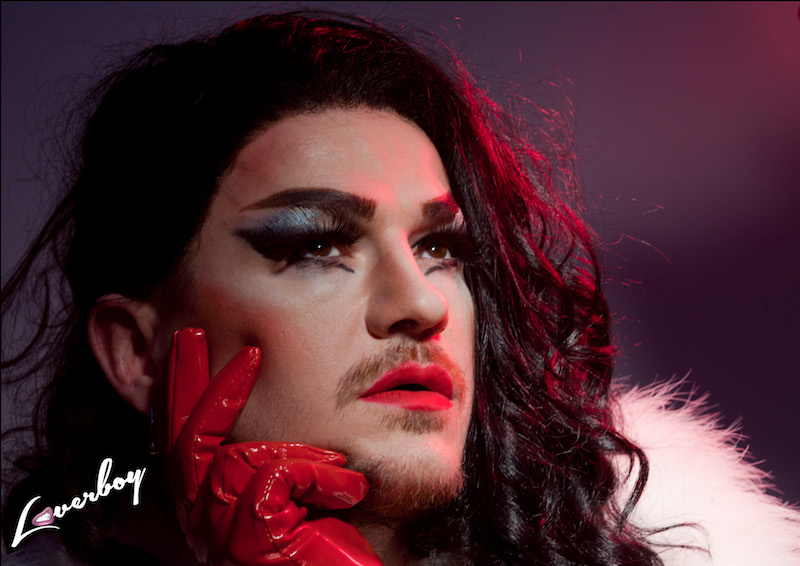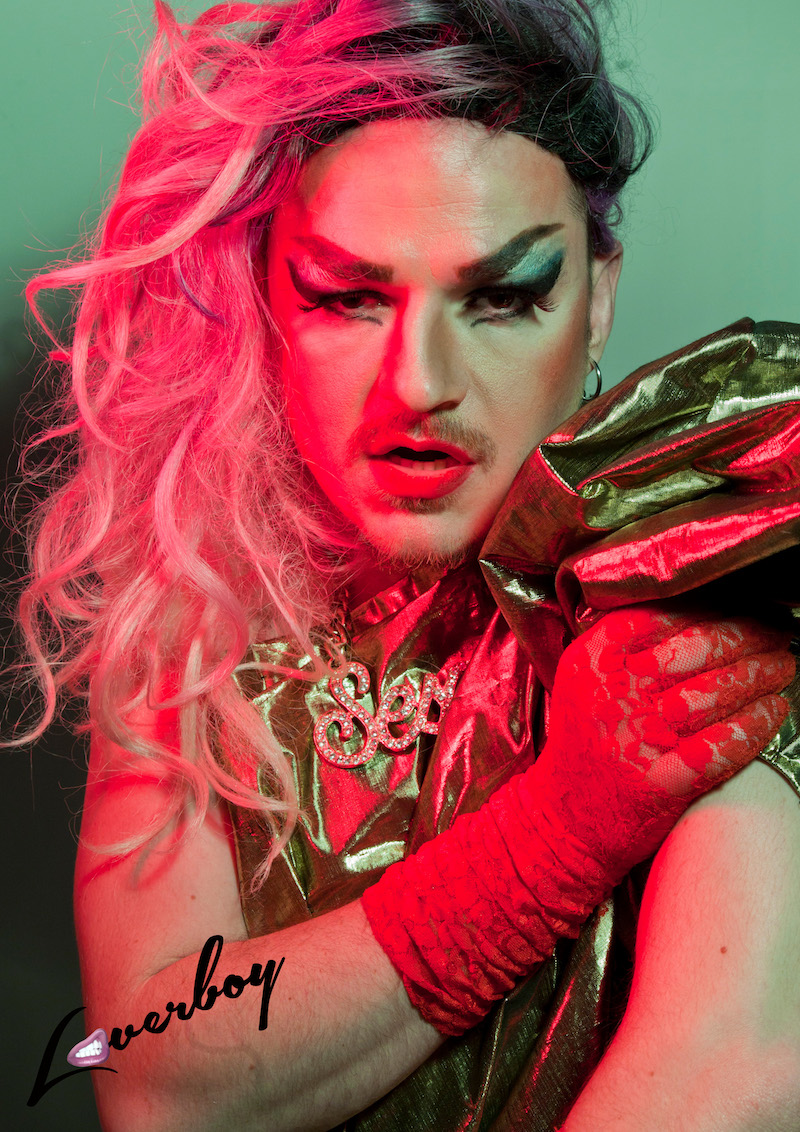 How would you describe your style?
I'm like a VHS version of drag, a bit poor quality but not without character. I'm very analogue. Style wise, I aim for high fashion, but mostly end up looking like Kat Slater or Sharon Osbourne. I like Siouxsie Sioux and Bjork … a lot !
And your DJing? What can we expect from a set?
I very much like that Soulwax era. I like 'Let your hair down', fun vibes. I'm a bit inspired by Erol Alkan at Trash. Early 2000's. I like to play lots of Pop and Indie classics, but a mix of something that has a nod to electro or techno. I play Fever Ray, Shakira, Whitney, The Strokes…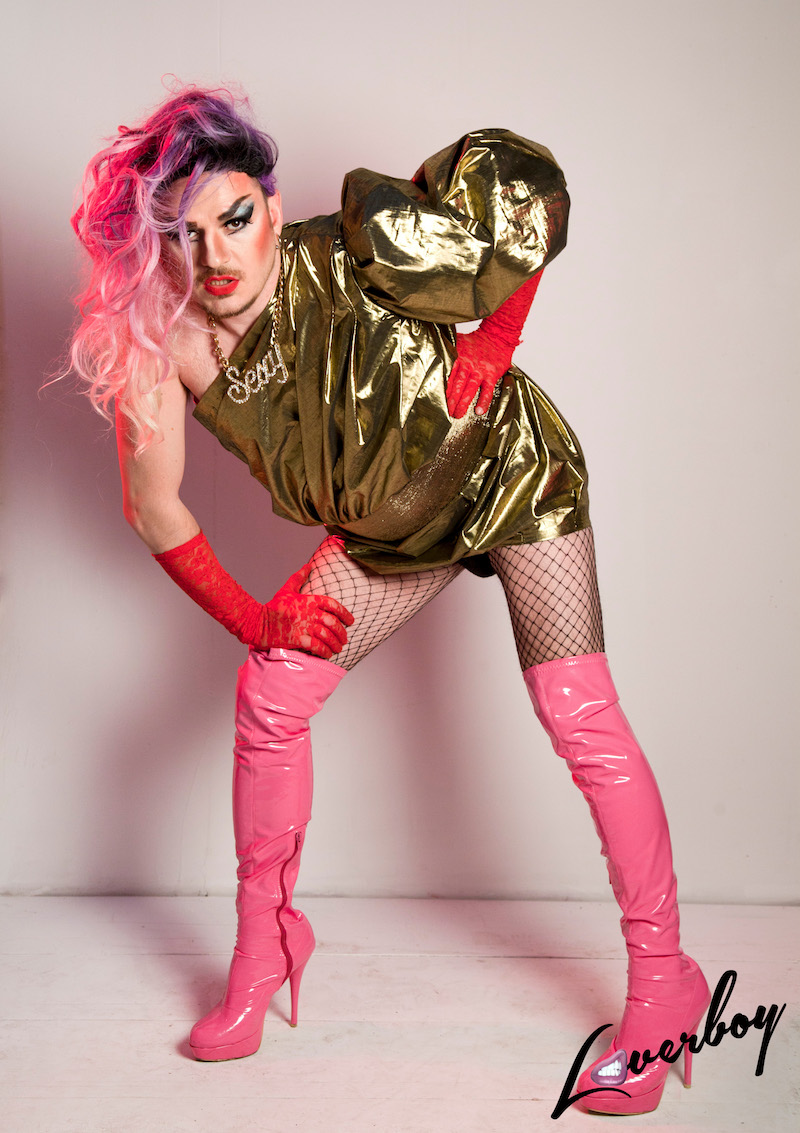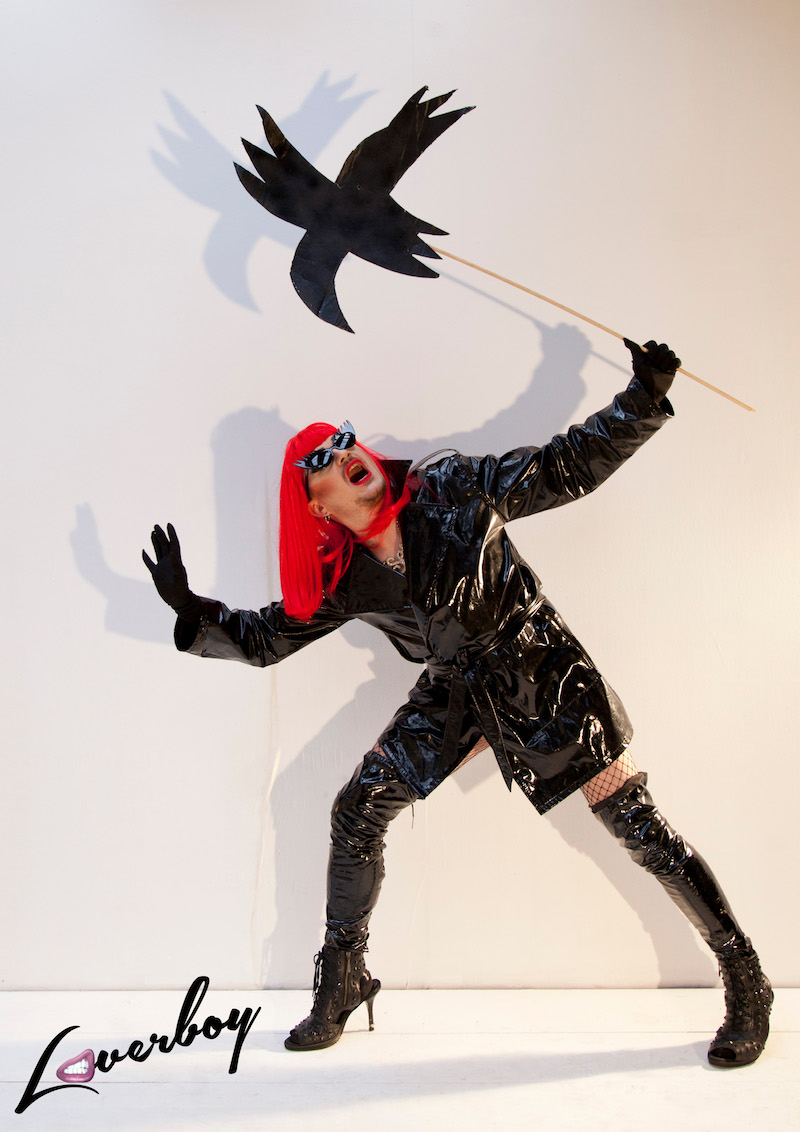 Where do you get your ensembles?
I make some of them but a lot is charity shop stuff too, collected over the years.
What's something no one knows about you?
I have been the World Health Organisations Ambassador for the promotion of Carbohydrate
consumption for the last 6 years.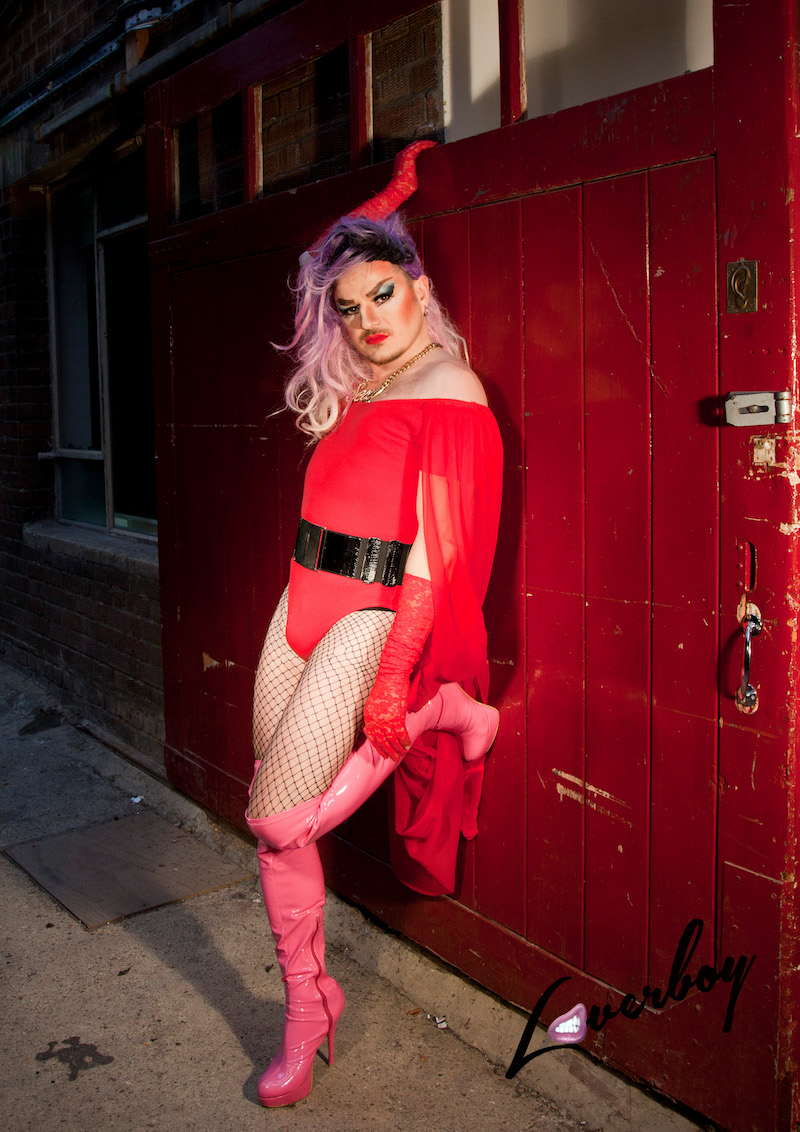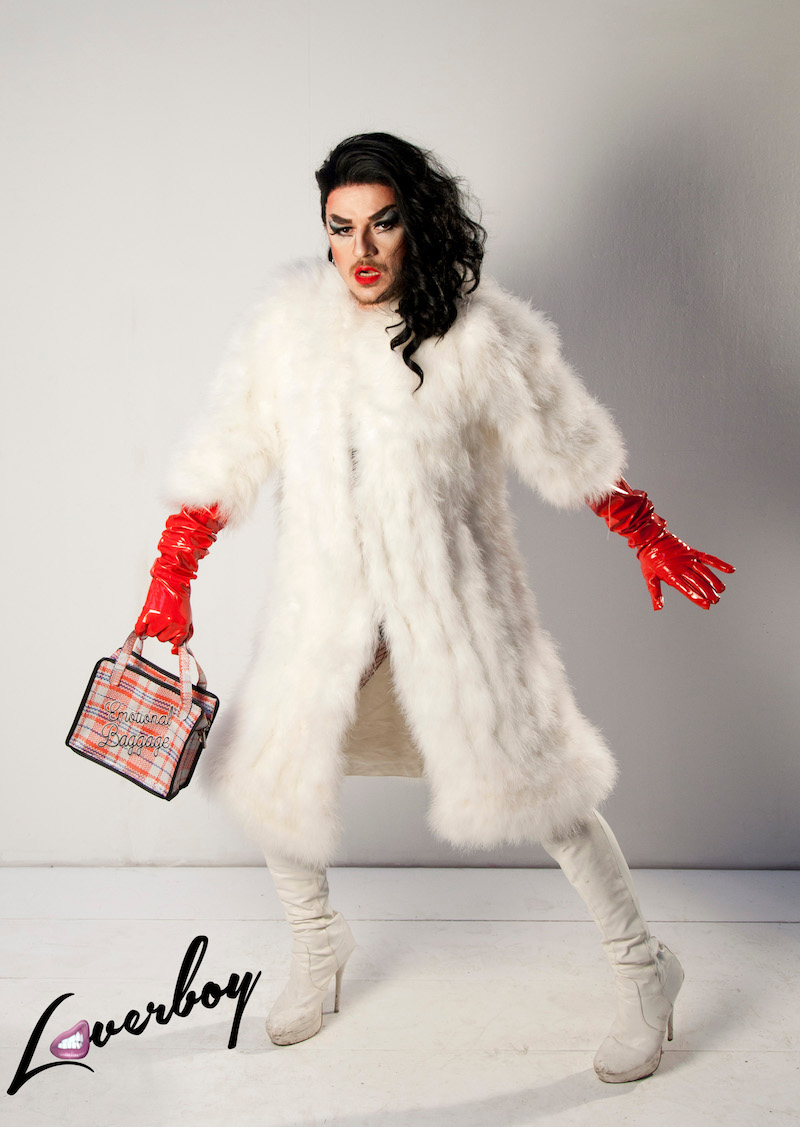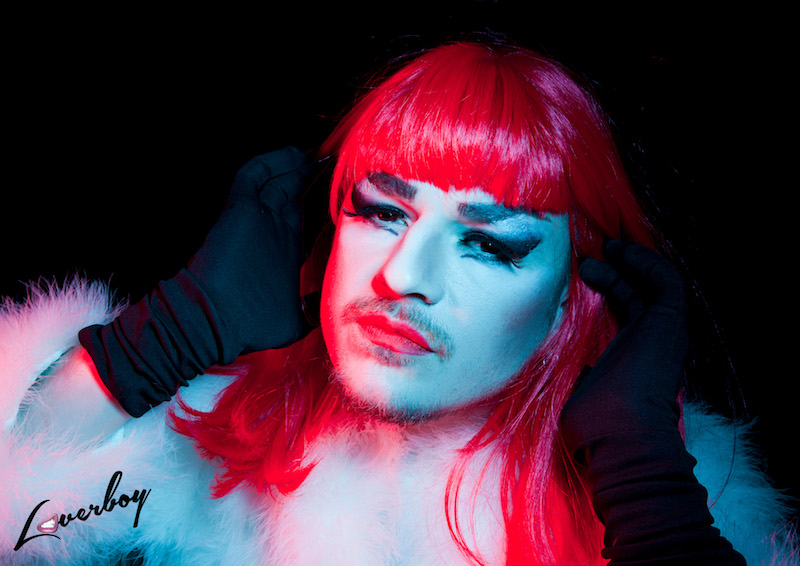 Do you have a villain you are eternally facing?
Oh God yes, but I don't feel anxious about it at the moment, so maybe I'm just becoming desensitized
to it.
Lastly, we are named after the INFAMOUS Mariah song, 'Loverboy.' What is your favourite Mariah song?
'Obsessed' The Jump Smokers mix is fabulous.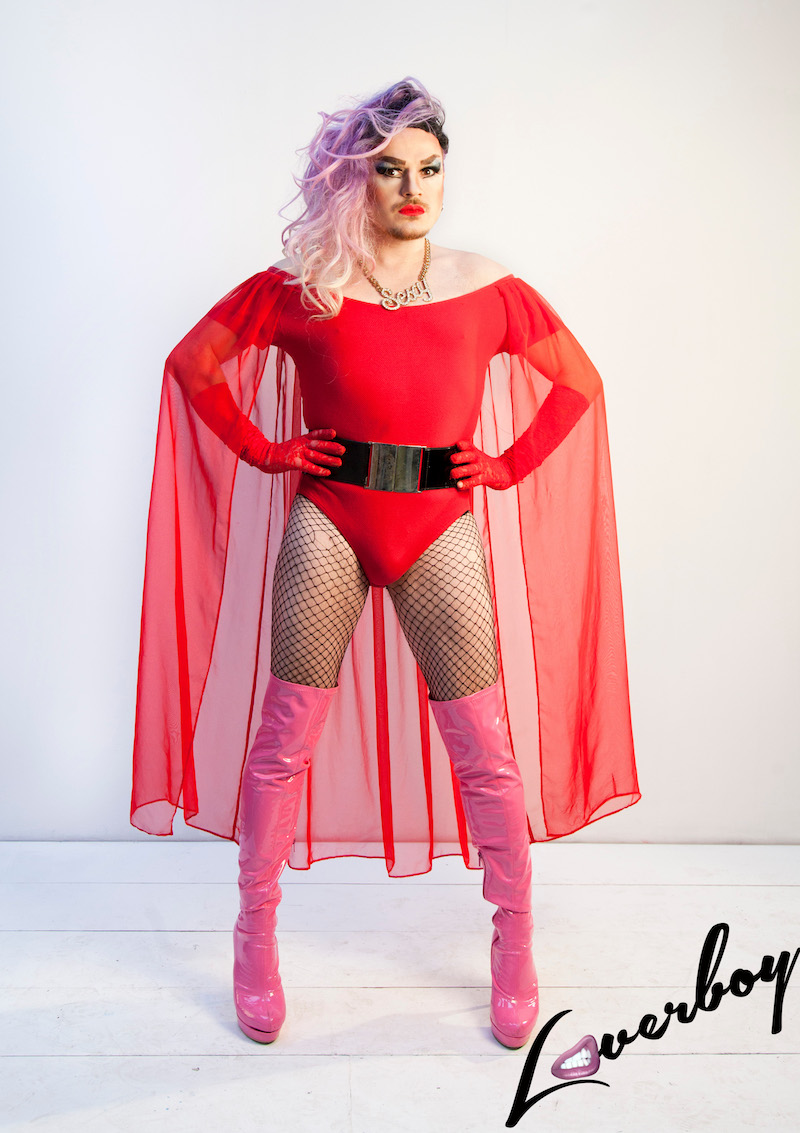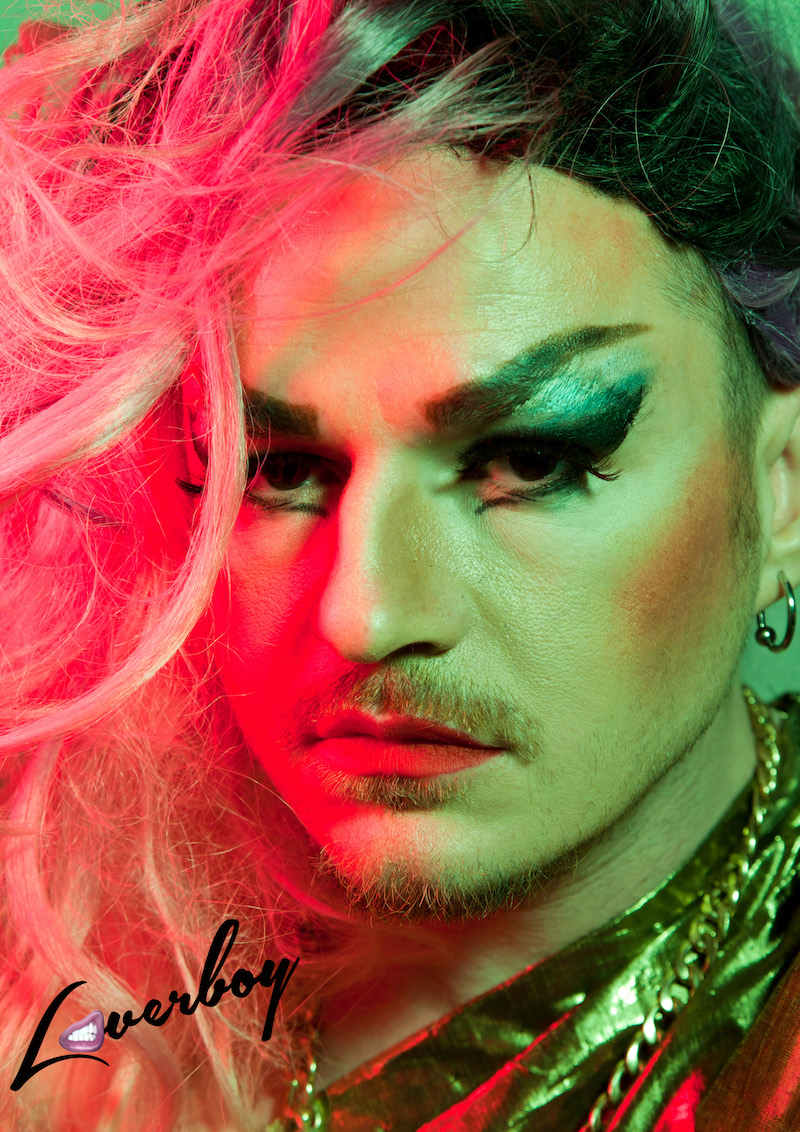 Follow Jacqui on Instagram 
Photographer: Holly Revell
Holly thank you so much for these images. Who is the typical subject matter for you? 
My pleasure – I love working with Jacqui such a versatile potato! I tend to work with queer performance artists, often drag artists although I have found I'm moving away from drag lately as it's become so common dear. It's the artists and what they have to say that excites me as well as how they look. I'm quite particular and go for the proper nutbags I guess.
Who has influenced you over the years?
I'm mostly influenced by the artists I photograph and their work. I started out on the queer performance scene with an interactive photographic installation called DARKROOM which was based on both the language of photography and that of gay culture, it was through this that I started to meet the amazing artists I work with today. Coming from a fine art background I was always interested in the relationships between performance and photography and wanted my photography to be performative. I do also enjoy looking at the greats such as Cecil Beaton and Nan Goldin of course.
If you had a dream subject who would it be?
I'm so lucky that I'm already working with my dream subjects! I would like to work on more theatre productions and with dancers; I recently shot with Chester Hayes who's quite a dream-boat and would like to explore queer dance and its subjects further.
I'm also working on personal portraits for a new book with performers who stand out to me from the live work I do, a few people on my hit list for the near future are Lucy McCormick, Rhys Hollis, Georgie Bee and Ursula Martinez.
What about memories of working with Jacqui for the Loverboy shoot? 
Working with Jacqui is always a treat filled with laughter and joy. The first time we shot together I fell in love; doing a photoshoot with someone is quite an intimate thing. For the Loverboy shoot I did fall over laughing when she produced a giant crow on a stick. I love the way Jacqui moves and her personal style and poses which are quite distinct and imperfect, although she does seem to have developed a certain sophistication lately but still very unique! The shoot took place at DARC studio which is home to Documentation Action Research Collective of which I am part of http://www.darc.media
Who have you worked with the most?
I have recently published a photo-book with David Hoyle which contains over 300 photos documenting his performance processes over the past 8 years, he was the first to invite me onto his shows to do my installations and it was inevitable that I would turn my camera onto him eventually, he gave me full access to his body and his soul and our relationship as performer and photographer is very intimate, I know every trace and scar!
I have also worked closely with Scottee over the past 8 years and am currently working on his 10 year archival project.
Lastly we ask everyone this, but what is your favourite Mariah song?
Urgh I assume you mean Carey? The only one I know is the Christmas song which I love actually. Sorry!
Website: www.hollyrevell.co.uk
Facebook: www.facebook.com/hollyrev1
Instagram: https://www.instagram.com/hollyrevellphotography