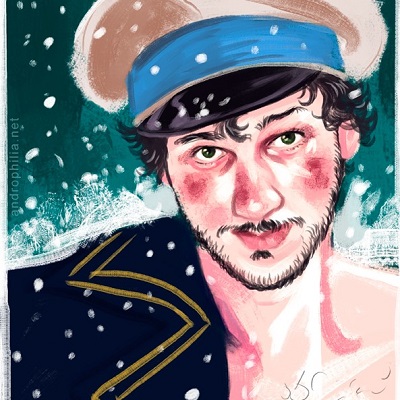 "I did a space opera with a gay protagonist called Capitán Eclipse"
In the latest of our queer artist interviews, Fallon Gold talks with the amazing Iván García
What inspires you to create a work of art?
Everything! Movies, books, art, comics, pop culture in general, science fiction, horror, science, history, mythology, also my own life and experiences. Ideas come from everywhere you see, watch, read or listen.
Who or what are your influences?
My very first influences were European comic artists from publishers like Dargaud, Metal Hurlant like Mezieres or Moebius. And all the artist involved in comic magazines published here in Spain in the eighties, that I bought on secondhand when I was a teen. American comics came later. I was strongly influenced by movies and tv as a child, drawing all the time the things I watched on screen. As I grew up, I was influenced by traditional, modern art, and pop art. Advertising illustration eventually influenced me as well.
Do you identify as a queer artist?
I´m an openly gay author, but also a versatile professional who uses his skills to do a lot of different things. Along the years I´ve worked for agencys, comic editors, illustrated things for kids. I was medical illustrator for many years. I've also worked for LGBTQ organizations many times. I self-published science fiction, a comic and a short novel. I did a space opera with both LGBT and straight characters and a gay protagonist called Capitán Eclipse. My sexuality is just a part of who I am, also part of my culture and references, but not what defines the whole me. I´m the sum of the parts and the same goes to my work. If you see my work, you´ll find agency commissions, or art for signed art for collectors; science fiction, pop art, or empowered women, but also drag queens, male nudity or LGBT activism. Nowadays, in media, it´s like you need to focus on a theme, be recognizable, have a brand, but I´m just the opposite. I do a lot of different things, I´m unspecialized because for me it's boring to do just one or two things. I presume I have an artistic deficit of attention. And don´t get me wrong: I love a lot of specialized authors, cause they tend to master a style and area, but that's not in my nature. From time to time, I need to change my style, techniques or the things I talk about, to really enjoy what I do. For me, drawing is a skill, a tool, a language you can use to tell a lot of different things.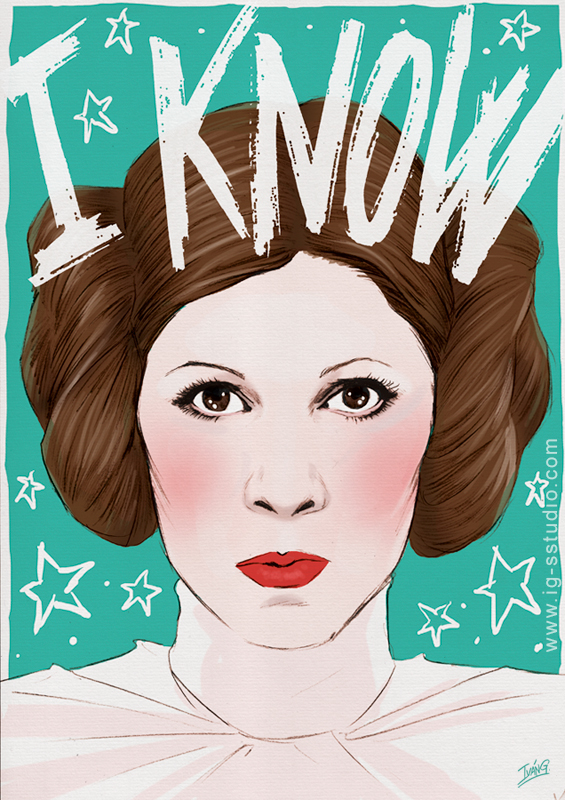 What is queer art to you?
I think a queer artist is a specialized artist, like the ones that only do portraits, or fan art, or concept art, or pop art, or nudes: I love to do all those and more but not just one of them. As I said is just a part of what I do, a part of the whole. One of the many things I can do, or I want to do.
Who are some of your favourite artists?
The list is long and I have a very bad memory, but some are Norman Rockwell, Frank Quitely, Mezieres , Moebius, David Downtown, Artemisia Gentileschi, Eric Joyner, Norman Saunders, Gustav Klimt, Antonio Gisbert, Caspar David Friedrich, Edvin Biucovic, Roberta Marrero, Don Lawrence, Frazetta, David Buisán, John Singer Sargent, Frida Kahlo, Larry Elmore, JC Leyendecker, Mark Ryden, Mark Schultz, Alex Gorss, Rubenimichi, Alan Davis, Mort Künstler, Artefacto, Ryan Heshka, Erl Norem, Ralph McQuarrie, Rossetti, Syd Mead…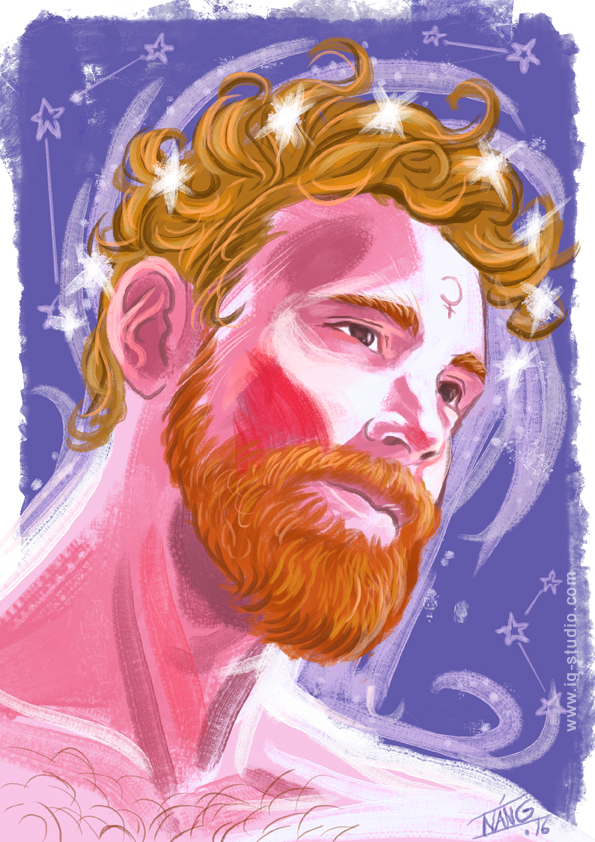 Are there any mediums you haven't worked in yet that you'd like to try?
I´ve been 'hybrid' for many years, combining traditional with digital techniques. In the future I´d like to try both pure digital, drawing directly on a screen, and pure traditional like acrylics, oils or so.
What are you working on right now?
Mostly commissions, agency works, expanding the universe of my space opera with new titles, and trying new things in my prints and art for collectors. All this combined with my activities as a student of history, so, eventually, my head is going to explode.
What's next for you?
Go on with all those things and be ready for new challenges and projects.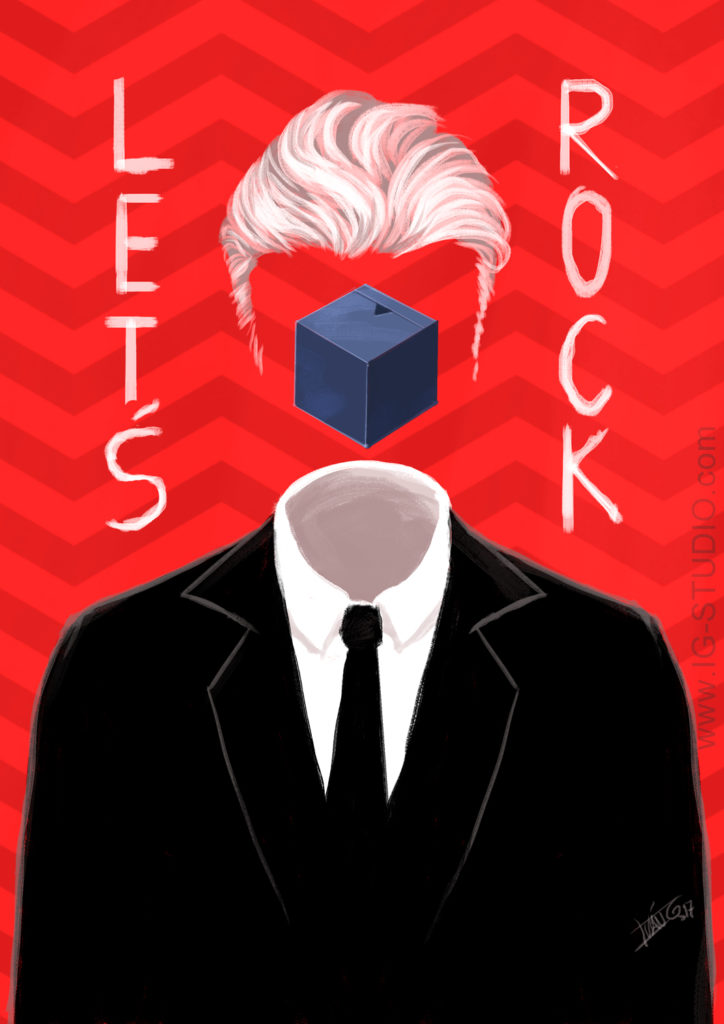 Buy Ivan's art here
Visit his Website here or follow him on Instagram.