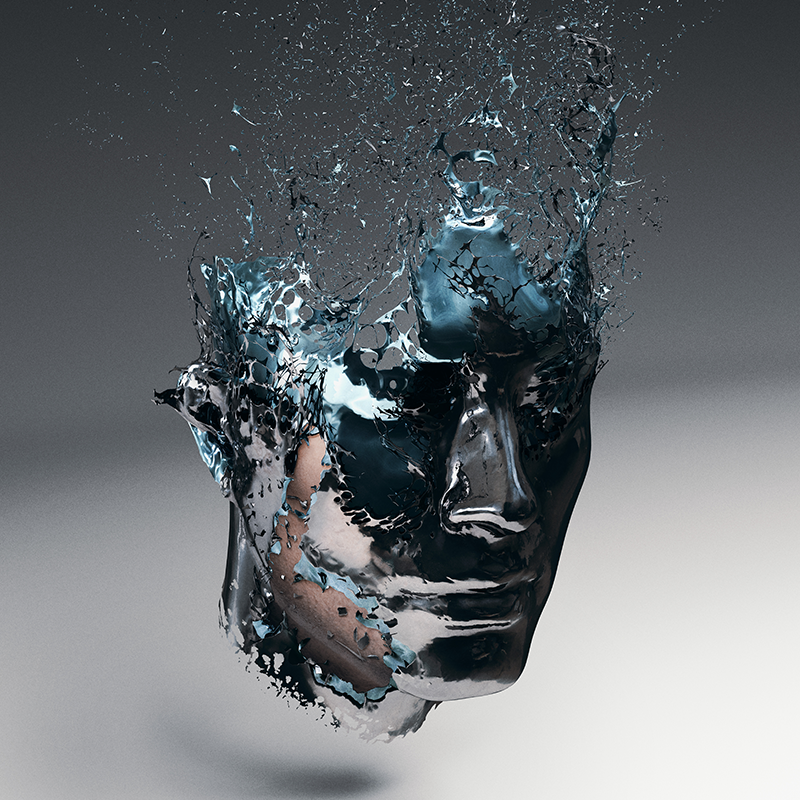 Loverboy is excited to have had the chance to sit down and speak with PUZZLE. This Brazilian born, London based musician just released his first EP entitled 'Babylon'. With smooth synth sounds and dancey temps, this 4 track electropop pop EP will fill in all the missing pieces your music library.
Just to start off with, some basic questions, where are you from? Where are you located?
I'm originally from Brazil, I moved to the UK as a teenager so I'm also a British citizen. I currently live in the hustle and bustle of East London.
So for people who are just being introduced to you, can you tell us a bit about yourself?
I'm a synth-pop singer/songwriter mixing visual arts and sonic landscapes to create an ever-evolving escapist world decoding the human condition. PUZZLE is the moniker I go by which encapsulates the idea of all of us being made of tiny pieces such as our fears, passions, desires, secrets, etc. Living is trying to work out that picture.
Congratulations on launching your first EP! What was the creative process for these pieces? Do you like to sit and come up design the sound by yourself or do you find bouncing ideas off a collaborator better?
Thank you very much! I wrote the songs in different periods so they weren't necessarily linked to each other in the conceptual phase. When I started to think about the EP and analyze the emotional content of the tracks I had written I found a common thread of themes in the chosen songs that worked perfectly to tell a story about relationships in the digital age. Add to that mix the dark/industrial touch of Ade Fenton's production and voilà you get 'Babylon'. In terms of collaboration, I tend to prefer working with people as I find it is more multi-dimensional and fulfilling. I have regular collaborators that understand my vision so it's always a pleasure to create with them.
Where do you find inspiration for your music?
I like observing the world around me and interpreting what I see in a meaningful way. Most of my lyrical content comes from situations happening in my surroundings. I also constantly listen to music –new and old- and whenever I'm struck by something that moves me on an emotional level I tend to respond to it by writing my own material
Is there a particular musical artist(s) that pushed you to want to pursue music?Lauryn Hill was a huge influence growing up: the way she sang, her lyrics, the visual art that accompanied her singles… all of that inspired me to take my passion for music as a profession.
Are there any producers or other artists you'd love to work with in the future?
There are a few people I admire and would love to work with: in terms of artists I would say Lana Del Rey and Pet Shop Boys; when it comes to producers I'd say people like Flood, Arca and Benny Blanco.
Very nice! And where can people come see you perform? Are you planning to tour soon?
I've done shows mainly in London so far but the plan is to do more concerts during summertime around the country so stay tuned for some upcoming dates very soon.
When you're not recording and working on tracks, what are you doing?
Playing video games, reading high fantasy books, going to the theatre and exhibitions for inspiration and travelling whenever I can to experience new cultures. Oh, I also love clubbing!
You can download and listen to 'Babylon' on Soundcloud

You can also keep up to date with concerts and news on PUZZLE via…
Twitter
Facebook
Instagram