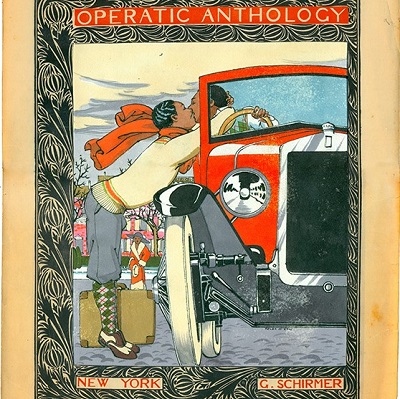 "I am exploring the nature of the historical exclusion of queer perspectives and bodies from popular art"
Felix d'Eon is an extraordinary artist whose works are joyous, deeply sexy and hugely empowering. He draws inspiration from comic books, mythology, queer culture, and Mexican lottery cards. In the first in a series on queer artists, Loverboy's Fallon Gold spoke with Felix about his work and how queerness informs it.
What inspires you to create a work of art?
I am inspired by the idea of making works of art which expand the idea of who is considered worthy of being represented in the various historical styles which I paint. My paintings are all meant to look vintage; Edwardian children's book illustration, or Art Deco advertising, for example. In these different styles, the protagonists are almost always white and heterosexual. In my paintings, a wide variety of ethnicities, genders, and body types are presented within the different styles. I am inspired by the idea of people seeing themselves reflected in art and art history who had not seen themselves there before.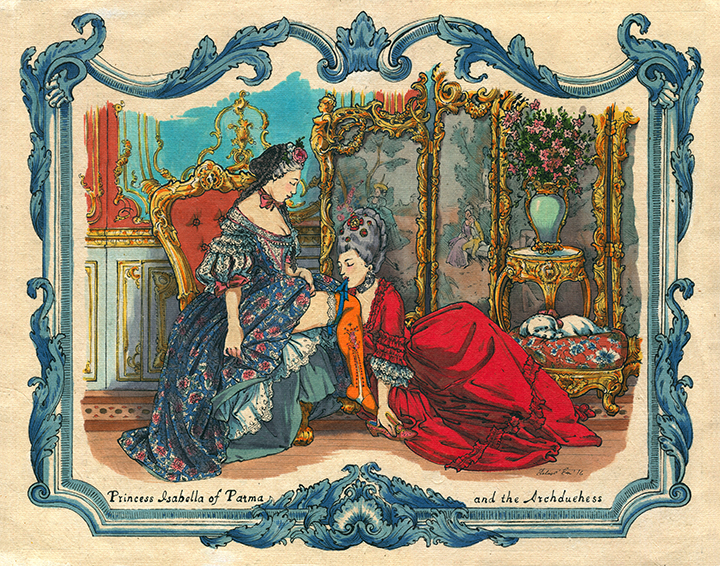 What are your influences and who are your favourite artists?
I am influenced by various art historical styles, and the artists who are the best within those styles. So Barbier for Art Deco, and Hokusai for Japanese Edo era printmaking. However, I am also inspired by artists such as Kara Walker, who use art as a critique of race and the history of race relations in America.
Do you identify as a queer artist?
I do.
What is queer art to you?
In the broadest sense, it is art made by queer artists for a queer public; so, Tom of Finland, say, would be a good example. A lot of queer art is about exploring the specific nature of the desire of the different artists; people who paint bears say, or muscle boys. I, however, like to think that a truer queer art is a practice that explores queerness in a wider and deeper way, and is looking to say something about queerness other than just painting desirable bodies. In my own work, I am exploring the nature of the historical exclusion of queer perspectives and bodies from popular art.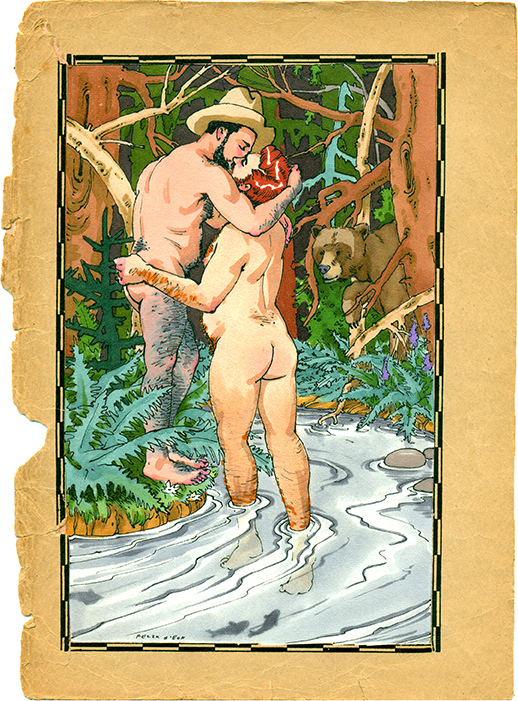 Are there any mediums you haven't worked in yet that you'd like to try?
I am curious to make more pieces in ceramic, or to try various printmaking techniques.
What's are you working on right now?
A large painting of two centaureses in love, surrounded by dancing fauns, in an Edwardian style. Among other projects.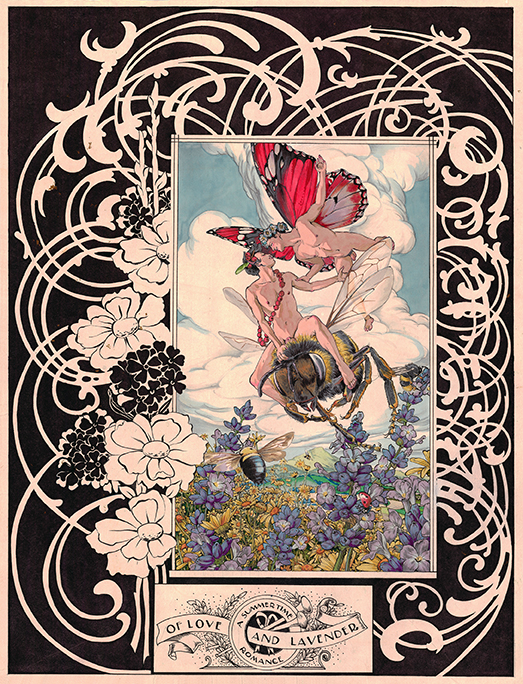 What's next for you?
The work of being inclusive is never ending! I am in San Francisco at the moment photographing models; I am excited to work on new paintings of older, butch lesbians and transgender men. I plan on starting to make paintings on feminist themes, rather than specifically queer ones; famous woman pirates, for example, and paintings from history of women being bad-ass.
See more of Felix's phenomenal work and buy prints:
Felix d'Eon's website
His facebook, etsy, and instagram