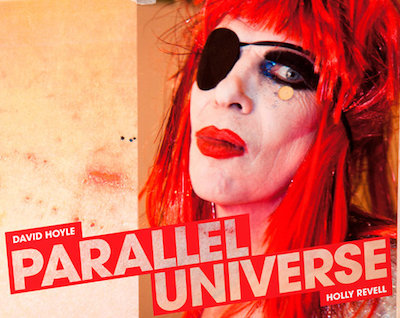 It's fair to say photographer, Holly Revell, knows a thing or two about London's queer cabaret scene having photographed most of the city's performers and captured a different side to them each time, from Scottee to Ted Rogers, and Le Gateau Chocolat. But the one person Revell has really connected with is avant-garde queer performance legend David Hoyle.
Featuring more than 300 images of Hoyle on and off stage this book really is an insight into one of London's most notorious performers and includes anecdotes from some of David's collaborators including Penny Arcade and Christeene.
You can order your copy here.