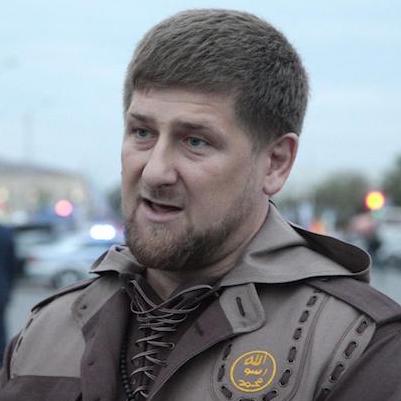 More than 100 gay men have been sent to prison camps where they are subjected to torture, says human rights organizations accoring to the Russian newspaper, Novaya Gazeta.
The independent Russian newspaper reported last week that a large number of gay men between 16 and 50 had disappeared without a trace in Chechnya. The same newspaper now says that Chechnya has set up concentration camp-style prisons for homosexuals, and the disturbing reports from the camp states that the imprisoned homosexuals among others are subjected to torture with electric shocks, forced to sit on bottles and beaten to death. The report is based on the observations and information of Russian LGBTQ human rights organizations.
Among the missing are, according to Novaya Gazetas information, well-known local TV personalities and religious figures. Three people have reportedly been killed.
Gays do not exist
The Chechen leader, Ramzan Kadyrov's spokesperson, Alvi Karimov, denies the allegations and information with the argument that there simply are no homosexuals in Chechnya:
'You cannot detain and persecute people who simply do not exist in the republic,' he told Interfax news agency, according to The Independent.
'If there were such people in Chechnya, the law-enforcement organs wouldn't need to have anything to do with them because their relatives would send them somewhere from which there is no returning.'
Ramzan Kadyrov, has being criticized internationally for having introduced a conservative interpretation of Islam as the basis of law in Chechnya that urges people to take 'preventive action', which now has come as far as imprisoning and murdering gay men.
Take action now
Add your name now to this petition which already features 20, 000 names and urges politicians to do something about these ongoing atrocities.
UPDATE
For those of you in London, there will be a protest outside the Russian Embassy at 5:30pm on 12th April. See you there.
Signe Jungløw reports…